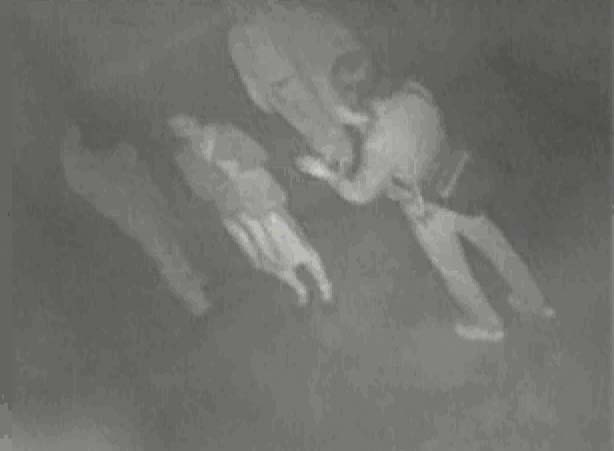 'John Wynne's installation constituted a masterful experiment in controlled sound manipulation, intense and at times looming, which accentuated the perception of space as well as the sense of hearing.' (Chloe Vaitsu)
Sound CAD and Wireframe are site-specific, immersive architectural sound drawings. The concept was developed during a residency at E:vent Gallery in London, where I worked with graduate students from the Architectural Association of Great Britain.

The installation is an experimental attempt to make the equivalent of an animated architectural drawing on a 1:1 scale in situ using only sound. Both installations begin with a 3-dimensional 'wireframe' of sound which traces out the dimensions of the space. The walls, floor and ceiling are then 'rendered' with sound. In the total absence of visual stimuli, the only way the gallery visitor can navigate or understand the space is through sound.

The piece is virtually impossible to document: it takes place in total darkness, so there is nothing to photograph; the sound is inextricably site-specific and dependent on 16 separate channels and a large subwoofer, so a stereo reduction would be practically meaningless.

The image at left is from one of the infra-red cameras inside the Surrey Art Gallery during Wireframe in 2009 (see below).